Tamara Love~Sex Educator,Intimacy Coach,Speaker,Sex Blogger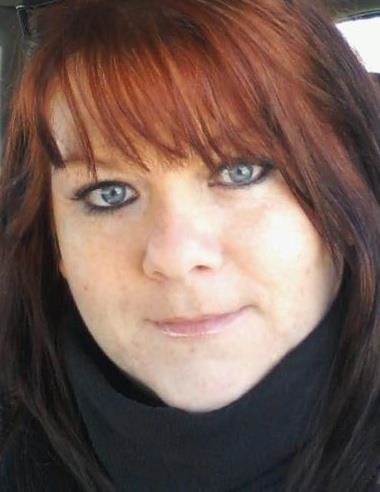 Your friends will never forget your LOve Boutique Party.

LOve Boutique doesn't offer the same old' home party.
In Business for over 7 year's .
I offer an evening full of love, learning and laughing.

I am a Sexual Health Educator and Intimacy Coach.
You will have an opportunity to touch, taste, and see an assortment of these exciting bedroom accessories in a comfortable setting. All ordering is done confidentially,you will have an opportunity to ask any questions you may have.
If you are ready to book your party,
please fill out the request form.
I will contact you shortly to schedule your event.
or call me at 716-602-9617
You must be over 18 years old to host a show.